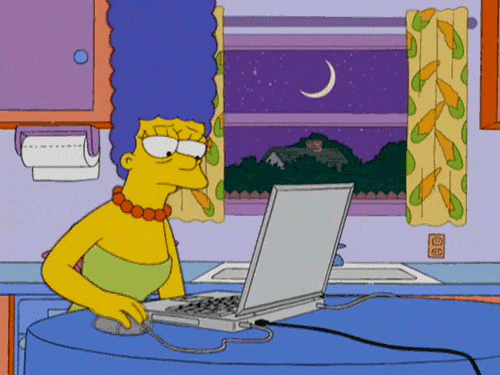 Email marketing remains one of the most powerful lead generating tools we use today. If they've provided you with their email address, then they've showing interest in your product. And addressing your audience quickly and effectively drives growth to your tax office.
Why is it so great?
Almost everyone has an email address, and more importantly, they check it EVERY...SINGLE...DAY. Not to mention, those that check every 5 minutes for fear of missing something.
Checking our emails have become very habit-driven, and can even distract us frequently throughout the day. That's where you come in. You're the healthy distraction they've been looking for. The problem is that most tax pros simply send the email, hope to get a response, and then figure out what to do afterwards. Big mistake.